"SPEEDSTERS" Target Prep Course
Still Early Starters – Confident and well-Equipped Achievers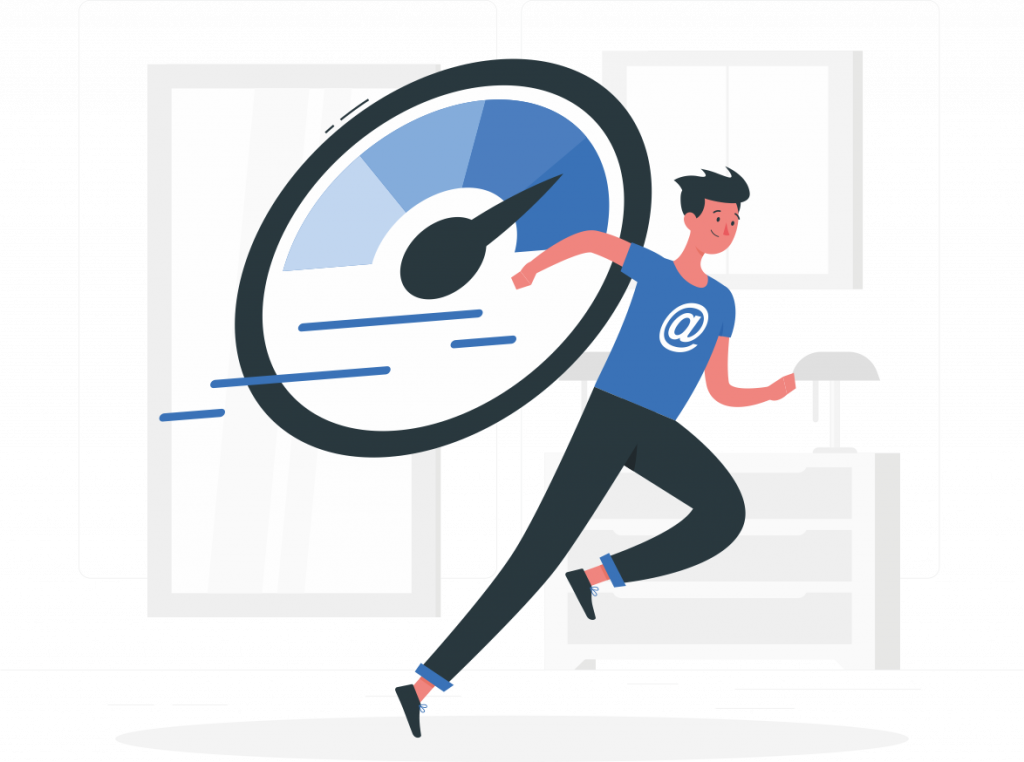 Speedsters Batch
One Year Target Test Prep (12th Grade Appearing)
---
The students who, due to any reasons, didn't start their preparation in 11th grade join our Achievers Prep Batch and make themselves equipped with all kinds of real time mentoring and guidance. This one-year program also includes all steps and offerings which are in two years program, the only difference being the number of class hours on the weekend getting increased. It's a one-year course divided into 3 sessions (details mentioned under the Achievers Batch tab) which blessing for the students as these saves them from the unnecessary panic after passing their 12th grade and keeps them calm, composed, confident and ready with their test prep and admission nitty gritty.
Sessions I – March to November – Concept Building and Course Completion + Regular Test + Topic Test + Mock Test + Sectional Test + Speed Test + Doubt Sessions
Session II – Nov/Dec to January – Fine Tuning the Concepts + Redoing the important chapters in all Sections + Solving previous Years Questions Papers under mentors guidance
Session III – March to May – Special classes for last minute Revision of the curriculum + Current Affairs Classes + Mock Test and Mock Analysis + Test Taking Strategy Sessions + Extra Sessions focused on Strengthening other lose ends
Course Highlights
---
Classroom Training
The course generally lasts for 18-20 months and 500+ hours of classroom training.
Study Material
A comprehensive set of Study and Practice Material for thorough preparation.
Performance Evaluation
Mock Tests are based on the previous year's question papers. 109 mock tests with 300+ unit tests.
Updates & Notifications
Students will get the Exam Updates and will be notified through Emails and Messages.
Online Videos
Students will get the access to the online videos.
Unlimited Doubt Sessions
Unlimited concept clearing and doubt solving sessions with regular backup.